Korea's Catholic Confucian Classical Liberal Scholar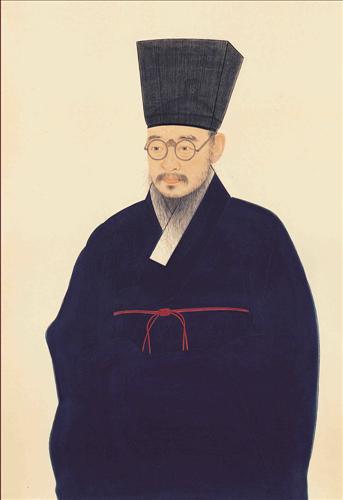 Father
Maryknoller in Korea
rightly hails "one of the outstanding scholars in Korean history and a leader in the 'Practical Learning' school of philosophy," "whose vast learning has helped Korea develop as it has," and "who spread the Social Gospel in his books without knowing it" —
Chong Yak-yong
.
"Because of his Catholic faith he was ostracized by other scholars and almost killed a number of times," Father continues. "He did apostatize but returned to the faith in his later years. His older brother is Saint Chong Yak-jong, and he was the brother-in-law of the first Korean Catholic Yi Sung-hun and the uncle of Saint Chong Ha-sang Paul."
Hahn Moo-Sook
wrote a wonderful historical novel with him and his nephew
Saint Paul Chong Hasang
as protagonists —
Encounter
. And here is a three-year-old article I penned on the great man —
Tasan, Nineteenth Century Korea's Paleo-Confucian Classical Liberal
.
Labels: Classical Liberalism, Confucianism, Corea, Philosophy, The Catholic Faith, The Written Word