歸農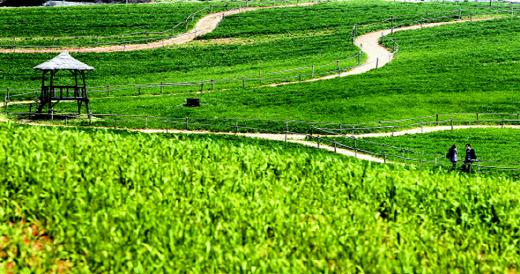 ?
"More than ten thousand people per year are moving from urban areas back to agricultural communities" here in Korea, Kim Hyun-dai reports —
Urbanites returning to rural areas, study shows
. "As reasons for the increase in the returnee farmer population, experts cited factors such as the retirement of the Baby Boom generation, a growing trend of respect for life and the ecosystem, increased concerns about food shortages, and policy benefits for returnee farmers."
Labels: Agrarianism, Agriculture, Corea